Let us show you how we surpass traditional auto transport companies.
If your auto dealership has been struggling with getting the personal attention and timely response that you'd like from the auto transport companies you are currently dealing with, you have come to the right place for a "logical logistics" solution. At Homebound Hauling, we serve customers primarily in Texas, but we're a can-do company that is always willing to do what we can to help auto dealerships. We have been on the other side of the fence and frustrated with trying to be profitable without enough inventory to appease our customers, so we decided to come up with a solution that would make us the preferred option among auto transport companies.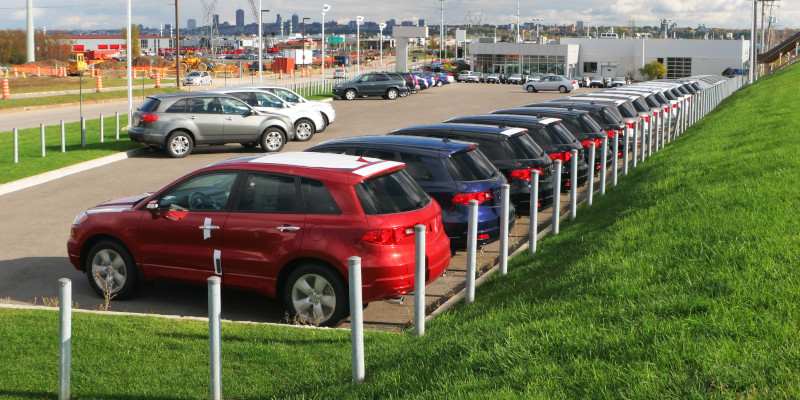 Our process is quite simple, actually. We assign your dealership a specific driver to handle your vehicle logistics, including taking vehicles to auction, picking up your purchases from auction, and delivering vehicles to buyers outside the area. This driver is your contact person and is empowered to address your questions, schedule shipments, and resolve issues. You know who you are trusting with your vehicles, and you get quicker response than you would with national auto transport companies that farm their deliveries out to whatever owner-operator they can find at the time.
We understand that rotating inventory is your bread and butter. Delays in shipments can cost you countless sales in the course of a year. With the used vehicle market going so well right now, imagine what same-day or even a 1-to-5-day turnaround could mean to your profit projections! Another thing to consider is that you can conduct business with vehicle auctions that are farther away without worry that it will take a month to get them.
Reach out today to find out more about how we can become your favorite among auto transport companies because of our innovative approach to "logical logistics".
---
At Homebound Hauling, we are proud to be one of the auto transport companies serving the Eastern Seaboard, including Alabama, Florida, Illinois, Indiana, Kentucky, Michigan, Missouri, North Carolina, Ohio, Pennsylvania, Tennessee, and Texas.
Similar Services We Offer: