We are blazing a trail as a vehicle transport company that focuses on personal attention.
It is not unusual to have a lifelong career in the same industry and to have it build from one level to another over time. What is surprising is when life takes you on a path that you didn't anticipate. Our partners at Homebound Hauling never expected something special to come out of needing to solve a problem, but we are thrilled that our efforts aren't just solving our problems, but also a problem that our customers have been struggling with.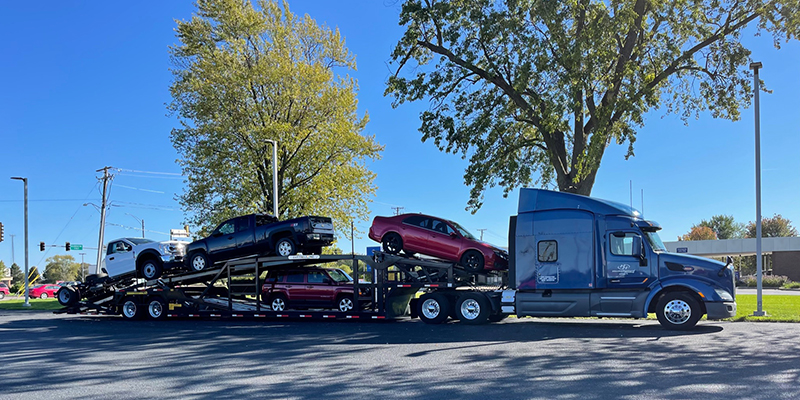 Josh Spaich, one of the partners, worked his way up in the automotive industry from used car sales to management, only to find himself laid off like many in our nation did in 2020. While the salespeople were back at work before long, Josh's former employer didn't give much hope that his position would be returning any time soon. Thanks to the long-term relationship they had built, however, this former employer had another suggestion. He was having difficulty getting cars from auction in a timely manner and suggested that Josh begin a vehicle transport business that served the Southeastern U.S.
The idea of operating an auction vehicle transport company became a reality as Josh and his family pulled together to make it happen. We are proud to say that we are fulfilling an important need for logical auto logistics without the inherent problems of working with national auto transport companies. We look forward to the future as we blaze a trail built on personal relationships in an industry that has been lacking that for far too long.