You'll quickly learn that our car transport service is unlike any you have dealt with in the past.
One would think with the moniker of "logistics" used in the vehicle transportation industry that logic would be part of the equation. Sadly, it often isn't because logic would mean getting your vehicles in a timely manner. When you need a car transport service, the reality is that you might be less than satisfied with the results you get from most national companies. The fault lies with the process, as when you call them, they then seek out an owner-operator who is willing to take the load, and that can take days to accomplish.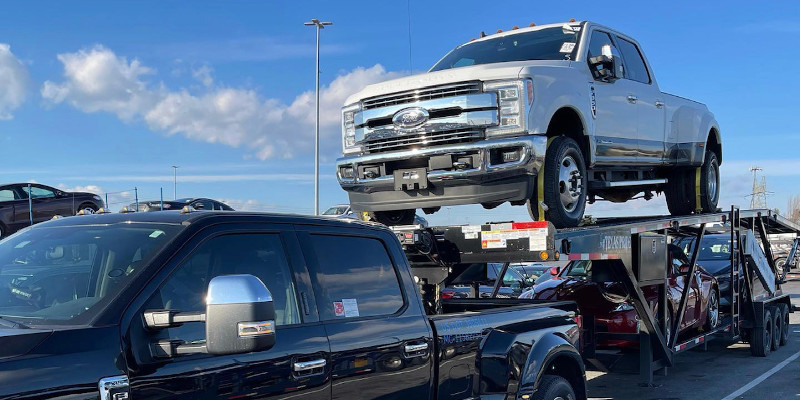 At Homebound Hauling, we do things quite a bit differently, and we are confident that you will find our car transport service to represent "logical logistics" at its finest. Instead of reaching out to a pool of owner-operators, your dealership is assigned a driver who is authorized to handle all your needs. When you call them, you are given a delivery date that rarely falls outside of 1 to 5 days and could even be the same day! Instead of never knowing who is going to show up with your load or even if you'll be able to communicate with them, you'll know who you are trusting your vehicles to and can call them directly if you need to make a schedule change or get answers to any questions you might have.
Our truck and car transport service serves the Texas area primarily, but don't hesitate to contact us if you are outside that area, and we'll see what we can do. Our can-do attitude is something we are quite proud of because we are dedicated to being the solution for your auto logistic needs. Contact us today to learn more.
---
At Homebound Hauling, we offer car transport services along the Eastern Seaboard, including Alabama, Florida, Illinois, Indiana, Kentucky, Michigan, Missouri, North Carolina, Ohio, Pennsylvania, Tennessee, and Texas.