We provide personal service that is missing from most private car haulers.
There are several situations in which private car haulers can assist you, but there is just one company that you'll want to turn to for exceptional service. At Homebound Hauling, we do things quite a bit differently than other private car haulers. We are the king of "logical logistics" in that we provide personalized service that you are unlikely to find elsewhere.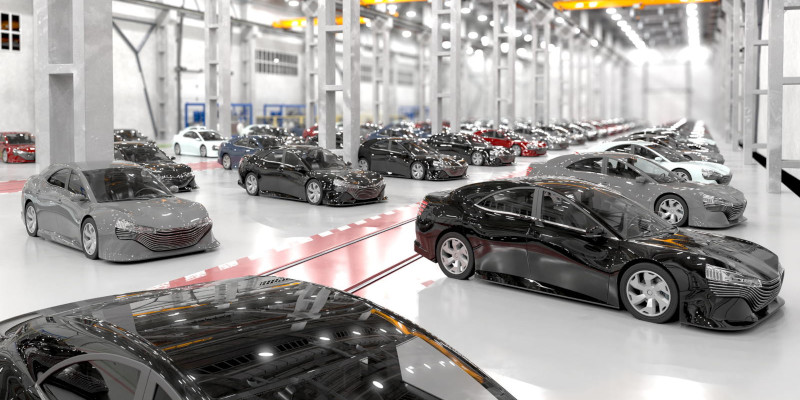 The way most private car haulers work is that they get your request and provide you with a quote. From there, they reach out to owner operators to see who has room on their trailer and will be traveling the route. This process can take a week or longer, especially if you do not live near a city. You have no idea who is going to show up. This system works well for giving you a low quote, but we believe you deserve better.
With our system, you are working with our drivers and our equipment, not owner-operators, which means we control the quality of your service from start to finish. In most cases, we can handle your vehicle transportation in half the time it takes to deal with most private car haulers.
We don't promise to be the lowest quote you'll receive, but the value we offer as private car haulers who care makes it well worth it. If you were to add up airfare to get to where your car is, time off work, fuel to drive it home, and all those miles put on your new vehicle, you'll see that our services are a cost-saving investment.
We serve the Eastern Seaboard, so if you have your eye on a vehicle in Florida, Georgia, or Alabama that you'd like delivered to your northern home, or if you are a snowbird needing a vehicle transported each direction, reach out to us today for a quote.
---
At Homebound Hauling, our private car haulers proudly serve the Eastern Seaboard, including Alabama, Florida, Illinois, Indiana, Kentucky, Michigan, Missouri, North Carolina, Ohio, Pennsylvania, Tennessee, and Texas.