Getting your vehicles to and from vehicle auctions has never been easier!
The travels of used vehicles are more complex than the public might realize. As a new or used auto dealership, you deal with everything from trade-ins to obtaining inventory through vehicle auctions. If you are involved in taking cars to the auction or purchasing from them, one of the challenges you face is getting the vehicles transported in a timely manner. At Homebound Hauling, we saw that there was a need for more expedient service, especially related to vehicle auctions, than what national vehicle transportation companies were able to provide.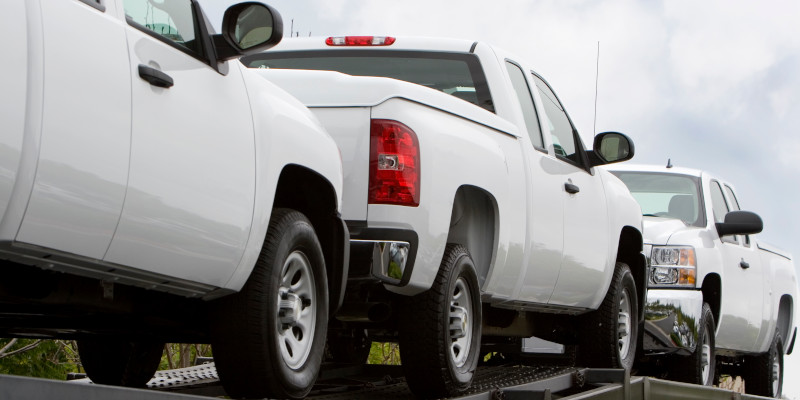 We have been where you are, dealing with a scant inventory while you wait for a delivery from vehicle auctions or having a lot full of trade-ins you need removed to make room for quality vehicles. We knew there had to be a better way– in essence, a "logical logistics" solution. After determining the shortcomings that we saw, we came up with a system that solved those problems. First, an improved delivery schedule was achieved by assigning each dealership with a driver employed by our company rather than try to find a driver among a pool of owner-operators once a call comes in.
What's even better about this system is that it provides an improved customer service experience because we empower your driver to be your contact person for any schedule changes, problem resolution, or other issues. A long-term relationship is forged between you and your driver, so you get personal attention that makes a real difference. No more stressing about who you are trusting with your vehicles or when your delivery will happen. Getting your vehicles to and from vehicle auctions in Illinois has never been easier! Out of the area? Just ask, and we'll see what we can do!
---
At Homebound Hauling, we offer transportation services for vehicle auctions along the Eastern Seaboard, including Alabama, Florida, Illinois, Indiana, Kentucky, Michigan, Missouri, North Carolina, Ohio, Pennsylvania, Tennessee, and Texas.