We are auto haulers who provide the personalized service your dealership deserves.
It might seem like all auto haulers are the same in Pennsylvania, but you'll quickly see that isn't the case when you experience what Homebound Hauling has to offer. With our partners' backgrounds in auto sales, dealership management, and retail management, we developed a system that is unheard of in the industry – logical logistics!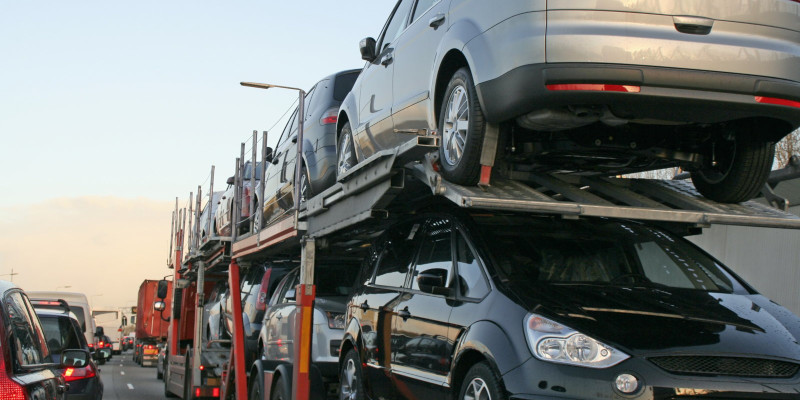 We believe that it isn't logical to wait a week or longer to get vehicles picked up from the auction and delivered to your dealership. We believe it isn't logical to not know your driver's name or be able to contact them with questions, changes, orders, or concerns. That is why we assign a driver to your dealership and empower them to work directly with you. They can give you a delivery date and quote for transportation. You are welcome to call them whenever you have questions.
If you have grown tired of auto haulers who are impersonal and don't give you the results you need to keep your sales lot filled with vehicles, we recommend giving us a try. We don't promise to be the lowest bid, but we do promise we'll quickly become your favorite for personalized service that is a value in the long run.
We currently handle auto dealerships along the eastern seaboard, including picking up at Florida auctions and transporting within the state and to Tennessee, Georgia, Alabama, and beyond. While we mainly work with auto dealerships, we are also private car haulers for those looking to purchase Florida vehicles for shipment to their northern home. Call today to learn more.
---
At Homebound Hauling, our auto haulers proudly serve the Eastern Seaboard, including Alabama, Florida, Illinois, Indiana, Kentucky, Michigan, Missouri, North Carolina, Ohio, Pennsylvania, Tennessee, and Texas.